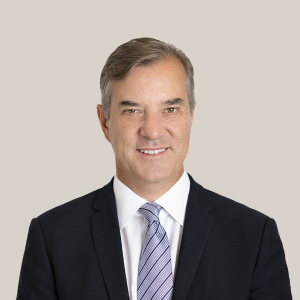 Chief Executive Officer & Managing Partner

Global Management
Boston (HQ)

Peter Merrigan is Chief Executive Officer and Managing Partner of Taurus Investment Holdings LLC. He has overseen the acquisition and development of more than 65 million square feet of commercial space to date with a value in excess of $9.25 billion. As CEO and chairman of the firm's Investment Committee, he has guided Taurus in developing and executing investment strategies in multi-family housing, logistics, retail, office, hospitality and renewable energy in 25 states within the US and nine foreign countries.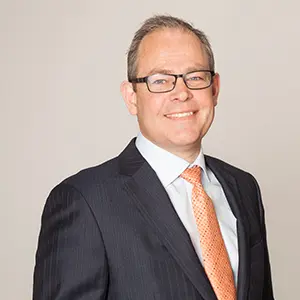 Global Management
Boston (HQ)

As President of Taurus, Erik oversees the daily operations of Taurus worldwide, is responsible for Taurus' Portfolio Management, consults on all new business initiatives, and supervises investment structuring and financing. In addition, Erik serves on the board of EcoSmart Solution, several real estate companies and acts as the relationship manager for the European institutional clients. Prior to joining Taurus, Mr. Rijnbout was Vice President of Finance at the DSF group. Mr. Rijnbout also held positions at the Royal Dutch/Shell Pension Fund (US Real Estate), Royal Dutch/Shell Group (Netherlands), and Coopers & Lybrand International N.V. (Netherlands).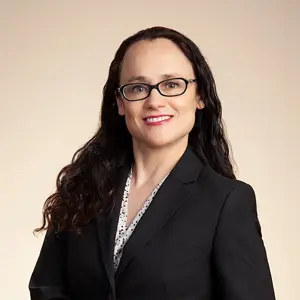 Global Management
Boston (HQ)

As CFO of Taurus, Nancy is responsible for managing and reporting on all the fiscal and financial affairs of the Company and overseeing the company's day-to-day finance and accounting operations. Prior to Taurus, Nancy has over 25 years of experience in the alternative asset management industry, including tenure as CFO with private equity real estate funds. Nancy holds a B.S. from CUNY – Brooklyn College and an M.S. from Pace University, and is a Certified Public Accountant.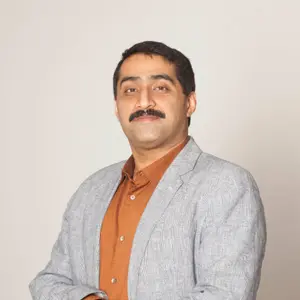 As Managing Director of India, Ajay oversees acquisition, development and financing of projects in India. An alumnus of the real estate development program at MIT and the Indian Institute of Management, he brings extensive experience in the Indian real estate business to Taurus having supervised the acquisition and development of residential, hotel and mixed-use projects worth over $1 Billion. Ajay also has extensive experience in the public-private development domain and in infrastructure projects.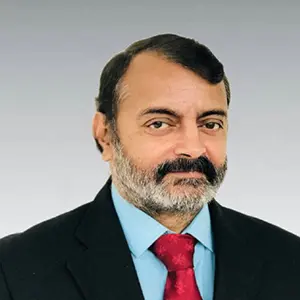 Chief Operating Officer & Executive Vice President
Anil, as Chief Operating Officer and Senior Vice President of Taurus India, is responsible for all operations in India including existing and new projects. His vast experience in the field of project management for over 25 years in Government assignments across different sectors including PPP projects drives Taurus ventures in India. An ardent sports lover, he was instrumental in developing one of India's best sports stadiums at Trivandrum, from concept to commissioning. Prior to joining Taurus, he was Chief Engineer (Dam Safety) with the Kerala State Electricity Board and also headed the World Bank Aided Dam Rehabilitation and Improvement Project during his tenure. He is an Alumni of College of Engineering, Trivandrum.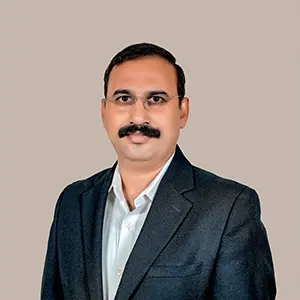 Chief Development Officer & Senior Vice President
Subash oversees all the technical aspects of development, procurement, and cost control. A committed professional with about 22 years of rich development experience in design & construction of Urban Infrastructure, commercial buildings, Project Planning, Construction Management, and interior fit outs with well-known organizations. Holds the distinction of successfully executing large Civil Projects across the career span. Subash has very rich experience in project planning & management initiatives involving subcontracting, tendering & estimation, contract administration, and project monitoring. An astute manager with a flair for adopting modern project execution methodologies, and systems in compliance with quality standards. He also has hands-on experience in the public-private partnership model for Infrastructure development.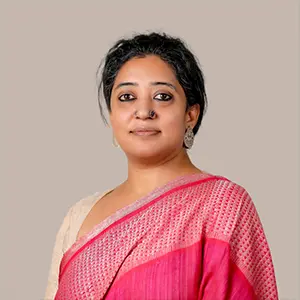 Chief Marketing Officer & Vice President
Krithika is responsible for Marketing and Leasing initiatives of Taurus properties in India. She brings to Taurus 15 years of experience within the Indian Real Estate Industry, working with brands like the Four Seasons Private Residences, ASK Wealth management and JLL. Krithika has an accredited certification from The Real Estate Management Institute (REMI).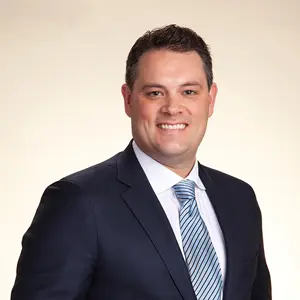 In his role as Project Manager India, Bart is responsible for overseeing the integrated project management activities of assets under development by the Taurus India team. He takes ownership of creating and disseminating project updates to the Taurus leadership team, oversees and facilitates activities related to the investment structure for Taurus' investments in India and supports the Managing Director-India with general management and stakeholder relationship management duties. Bart holds an MBA in Corporate Finance and Business Analytics from Northeastern University and has extensive experience in general- and property management.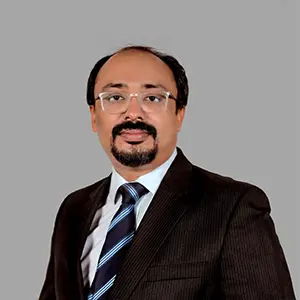 Chief Financial Officer & Vice President
As Chief Financial Officer, Jeevan manages the Finance, Compliance, and Administration functions of Taurus India. He is a Fellow Member of Institute of Company Secretaries of India and holds Masters Degree in Commerce and Law. He was the Past Chairman of the Institute of Company Secretaries of India – Thiruvananthapuram Chapter and worked as Chief Manager in one of the leading business houses in Kerala.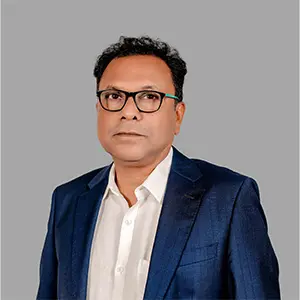 Assistant Vice President – Design and Coordination
In the capacity of AVP – Design and Coordination, Sushin assists in the design, costing, procurement, planning and delivery aspect of the development. He has over 23 years of experience in construction, managing all aspects of developments in India and overseas. Sushin is a team player and a problem solver who practiced Architecture in UAE. He completed project developments from its design concept stage to tender as a Project Architect. As a Commercial Architect he has tracked projects of any scale from the RFP- to the Tender-stage and its management after completion. Sushin worked with one of the leading development companies in the Middle East, WS Atkins, particularly in Dubai.