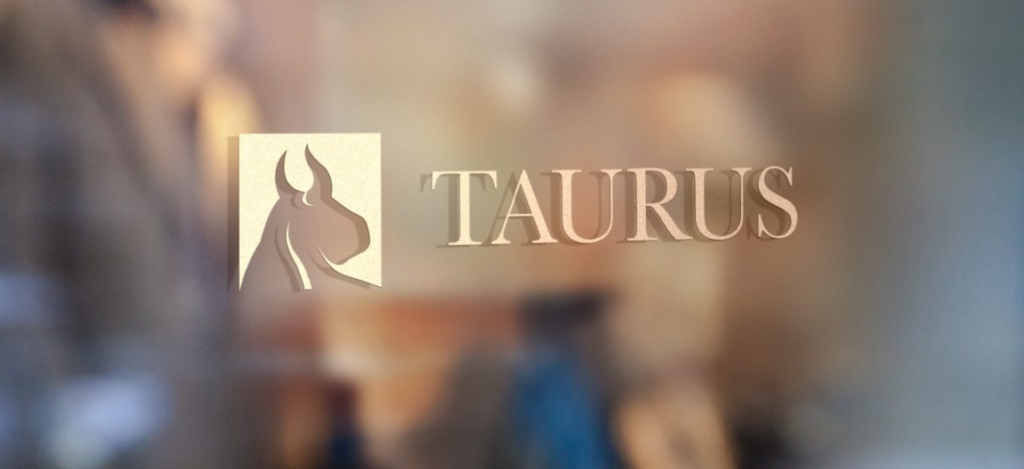 Established in 1976, Taurus is a global real estate private equity firm with over 40 years of experience as a general partner, investor, and operator. Currently active in the United States, Western Europe, Asia, and South America, the firm makes strategic investments into value-add, core-plus, and development opportunities. The combination of local market intelligence and transactional know-how with a robust, global capital pipeline assures the insight and the agility necessary to secure premium opportunities. A centralized, cross-disciplinary operational platform optimizes subsequent value creation and risk management.
Taurus was founded in Munich, Germany and is currently headquartered in Boston, Massachusetts. It is a trusted partner for European, U.S. and other select international high net worth individuals and institutional investors. With a current local presence in 15 markets on four continents, Taurus offers its clients access to a diversified pool of investment opportunities.
Taurus has been consistently recognized as one of the premier owner-operators of both directly managed and joint venture commercial real estate throughout North America and Europe. Till date, Taurus has purchased and sold more than 67 million square feet of residential, office, industrial, retail and other commercial real estate assets throughout the world with a total acquisition value of over $9.8 billion.