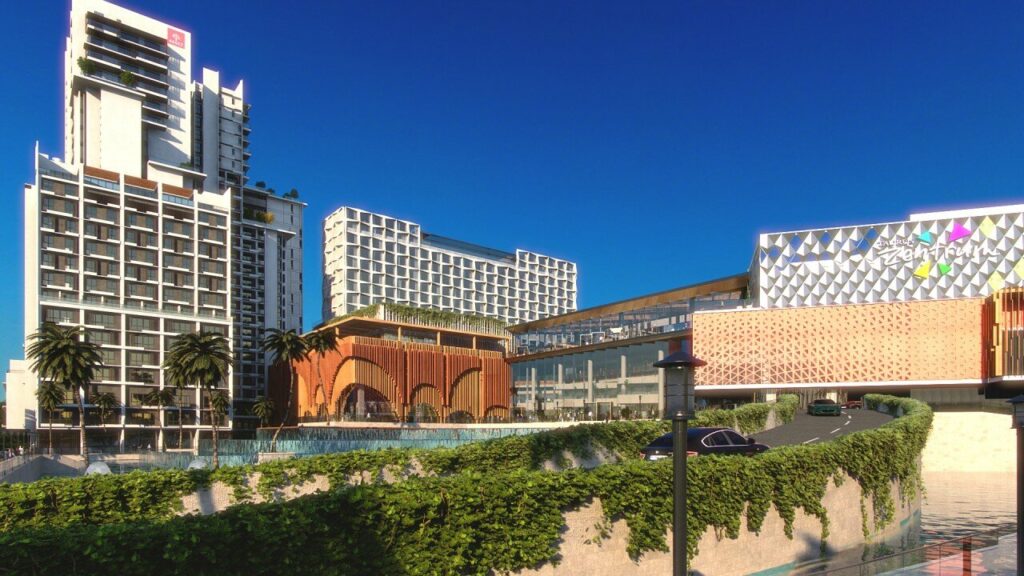 Change is the only constant, but sometimes a lot can change in a very short span and the last three months have transformed our world in ways than no one could have anticipated as we rang in 2020 with much hope and optimism. The past few years have been tough for the Retail industry across the world, but particularly in the US, and consequently for their landlords. Precipitated in parts by overcapacity due to aggressive growth in the number of stores, the failure to adapt to every changing customer preferences and demographics and the ever increasing market share of e-commerce, tens of thousands of stores have gone out of business and dozens of malls have gone dark in the recent past. What's been referred to as the Retail Apocalypse, albeit in 
highly exaggerated
 fashion, has only been played up even more in recent weeks as the vast majority of non-essential retail and almost every shopping mall across the world has been shuttered by Government fiat. Let's be honest here, there's no disputing the very unfortunate fact that a significant proportion of retail tenants will likely never open doors again due to cash flow issues arising from the abrupt and total loss of revenues for six to eight weeks (or more), and that more will be forced out of business over the next 12-24 months due to reduced consumer demand in a recessionary environment.
That said, the fundamental story of consumer consumption is unlikely to change all that much and there will be many categories where physical consumption is either necessary or strongly preferred to e-commerce. Indeed, there are already some green shoots as malls across the world reopen post this cataclysmic shutdown, with Simon reporting 
encouraging sales figures
 at its recently re-opened centers as well as the phenomenon of 
"revenge shopping"
, both of which point to a measure of pent-up demand for physical retail.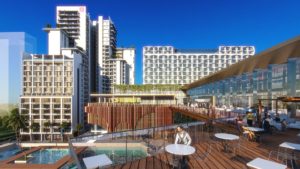 The strength of the attraction to physical retail is especially likely to be evident in rapidly growing markets like India where a combination of a burgeoning population of young consumers and the gross under penetration of modern retail – a.k.a the shopping mall/center – will 
continue to create strong demand
 for high-quality retail offerings. Another factor that needs to be borne in mind, as pointed out by some of my fellow panellists from across the globe at a recent 
Retail eSummit organized by GRI
, is the crucial role played by shopping centers/precincts as safe, secure, comfortable public spaces, especially in countries like India where dense cities usually lack open spaces that people can safely congregate in without being exposed to inclement weather, pollution and crime.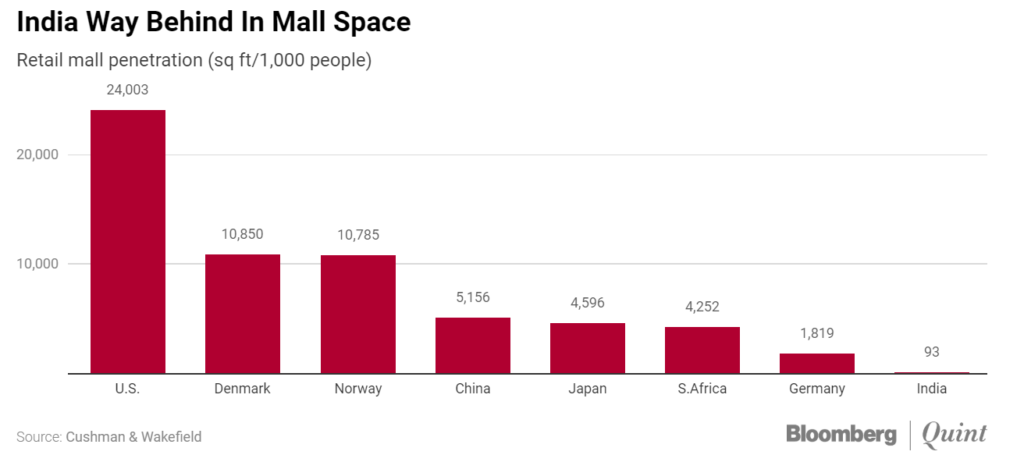 Equally evident is the fact even in India the Retail industry – both stores and landlords – will have to quickly adapt in order to survive. There will be painful contraction and consolidation in the industry over the next 12-24 months but the underlying demand is much stronger and more likely to grow in India than any other large economy in the world over the medium and long term. This is why some of the world's largest investors have taken significant positions in retail real estate investment platforms in India over the last 3-4 years. Assuming that the long term confidence in the market remains unshaken, it certainly bears examination what sorts of changes may be coming. Much has already been made of the trend of Experiential Retail, how dining, entertainment, and lifestyle options are increasing their footprint within malls and shopping centers, at the expense of traditional retails, edging out categories like electronics and apparel. Big box department stores are being swapped out for multiplexes, gyms, restaurants and trendy food halls. The logic is simple, it's tough to eat a Michelin-starred meal over Zoom or truly take in the amazing cinematic experience of IMAX even on a room-filling 72″ OLED screen at home. Other concepts that merge the online and offline channels include click-and-pick up outlets, now being embraced by formerly online-only brands including Amazon as much as offline giants like IKEA. Referred to as Omnichannel retailing, this has been further underpinned by the fact that a brand's offline presence in a market has been found to reinforce its online presence in the same catchment. Articles abound on this shift to 
Experential
 and 
Omnichannel
 retailing and the world's largest retail landlords, like Unibail Rodamco Westfield are 
embracing it
 with gusto. A third trend that is being pursued both those striving to take retail into a bright future and those looking to profit from the bleached bones of failed or failing shopping centers is to go from stand-alone retail uses to Mixed Use development, betting that bringing other uses like Offices, Residential, Hospitality and even Logistics in close proximity to Retail creates a win-win outcome. But to ensure its survival and growth over the coming years and decades, the Retail industry has to look at even more transformative and strategic concepts, where it becomes not just a purveyor of Experiences to shoppers but also an 
Audience provider
 to its tenants as well as integrated digital solutions to act as a disintermediator of and to enhance the flexibility of its bricks and mortar asset base. AT Kearney has espoused extensively on the 
future of shopping centers
 in recent times, redefining malls as 
Consumer Engagement Spaces (CES)
, and focusing on four typologies of Retail in the future. The concept of the CES is quite fascinating, where the shopping mall becomes the centrepiece of a mixed-use commercial development designed to meet the needs of existing and new categories of customers. The key change is in envisioning all retail, and not just entertainment and dining, as experiences for the customer, going beyond just the physical products on offer.